Welcome to the Augmented Learning Platform!
Have you, as teacher, ever thought of designing and implementing pedagogical Augmented Reality (AR) projects with your learners? In fact, it sounds quite challenging. That's why we created this Augmented Learning (AL) Platform.
AL Platform - Benefits for TEACHERS
Planning and structuring an AR project according to Design Thinking approach;

Organizing learners' teams;

Promotion of learners' collaboration and teamwork;
AL Platform - Benefits for LEARNERS
Building & managing their own AR project teams,

Organizing research materials for their AR projects,

Collaborative creation and edition of AR projects
AR Mindpalace
Learning Maths and Physics in Application in Nature - Use AR-Geogebra Modells to measure Hight, Volume or Distance.
See Project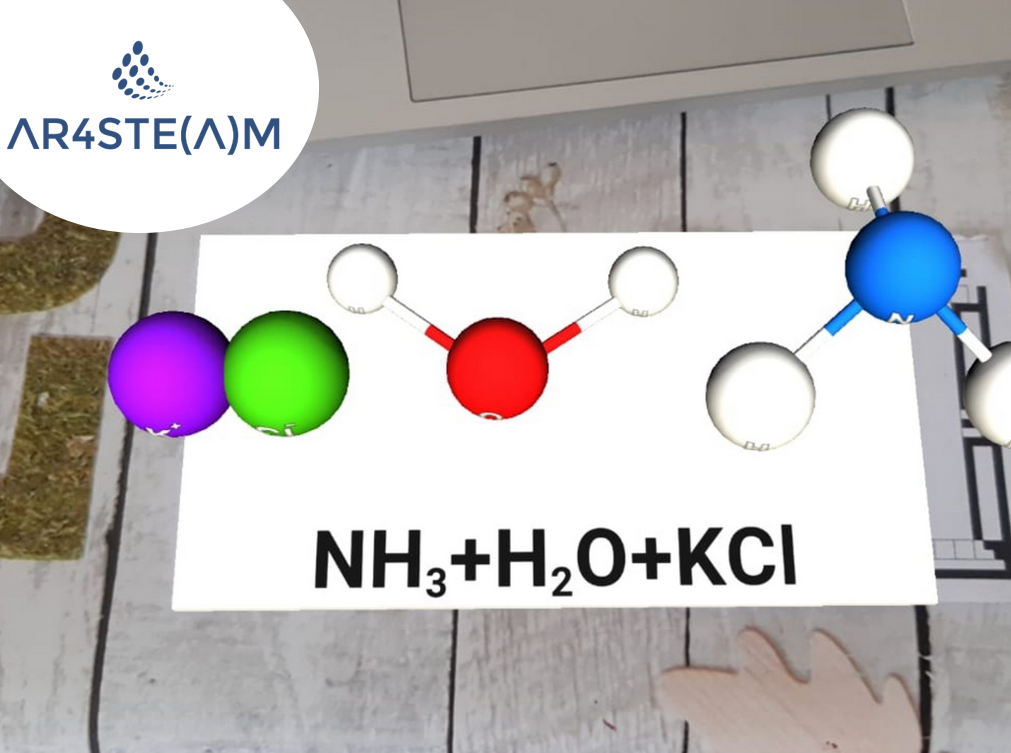 ARSCHIMICA
Experiencing the different types of chemical reactions and balancing chemical equations for all levels (basic, intermediate, advanced)
See Project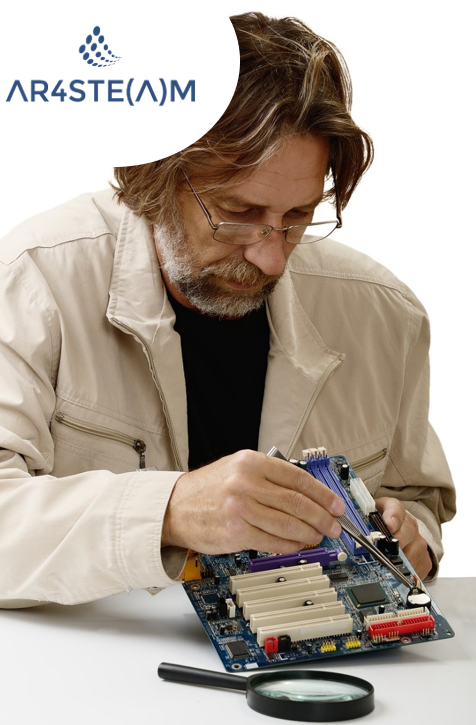 ARElectrical
Designing electronic circuits without any electronic components in your hand, using only a smartphone or tablet and the AR Electricity program.
See Project